The company started its business early in 2008. Then it began engaging the professional team of advertisers that knows how to take care of customer needs related with advertising design, production, installation, and servicing.

Our advertising production unit is located in Kaunas district, but responsive customer service is ensured by the staff teams in Vilnius, Klaipėda, Panevėžys, and Šiauliai. The company's structure also depends on customer service – the chain of stores, supermarkets, hotels or restaurants.
In 2015 we decided to expand its exports and today our company's products are installed in Norway, Sweden, Finland, Austria, Germany, Belgium, the Netherlands, Denmark, Ireland, England, the Faeroe Islands.
Developing its activities, the company uses the services of carefully selected partners/suppliers. The company's activities are covered with third-party liability insurance. All of this is driven by the company's aspiration to take a better care of their customers.
The company has implemented ISO 9001 Quality Management and OHSAS 18001 Occupational Safety and Health Management Systems in order to efficiently manage our business processes, increase productivity, improve the personnel working conditions and continuously improve the quality of services and products.
We are trusted by UAB Tele2, UAB Maxima LT, AB Lietuvos paštas, AB Lietuvos draudimas, UAB Palink, UAB Akropolis, bookstore chain Pegasas, UAB Biovela, UAB BTA draudimas, UAB Žemaitijos pienas, UAB Vičiūnai ir ko, UAB Ermitažas, UAB Deichmann avalynė, UAB Fudo. UAB Anexo and others. Every year we receive more and more orders from customers in Latvia and Estonia.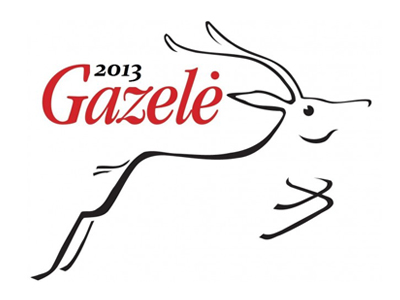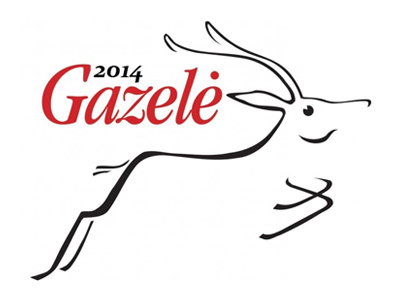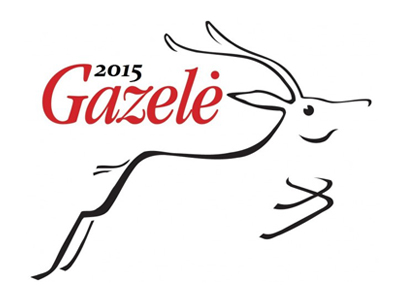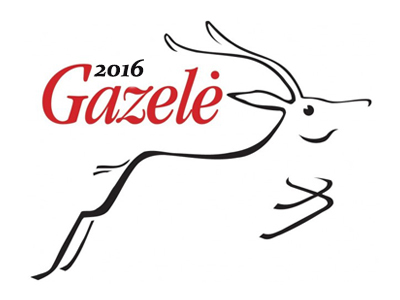 EXPORT MARKETS
OUR CLIENTS COUNTRIES IN EUROPE